Paris, France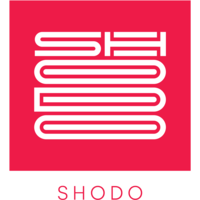 My name is Adrien Joly (he/him). I live in Montreuil, Paris area, France.
As a Software Crafter and Tech Lead, I develop full-stack web applications (mostly with TypeScript and Node.js), operate them in production and help teams fight against legacy code and technical debt. (see my LinkedIn profile)
I enjoy sharing what I've learned, by: teaching, giving talks, writing articles and maintaining open-source projects.
I also love playing drums with my band Harissa and during jam sessions.